More than an event a perfect experience.
A story collecting successful events.
Family owned and operated since 1898, this landmark venue sets the standard by which others are measured. For more than 100 years, the seasoned event professionals at Luciens have dedicated themselves to the fine art of seamless event production. Whether you're hosting an intimate anniversary celebration or a full-scale wedding gala for more than 500, the staff at Luciens is prepared to handle any event with ease and sophistication.
The creative team is ever planning the next venue attraction. Just 15 minutes east of Philadelphia and 45 minutes to the shore, Luciens is fulfilling it's vision to grow an urban island packed with destination-style amenities. At the foot of a small craft airport, surrounded by national class golf, first class wineries, and historic eateries and inns, Luciens offers your guests a place far enough away from the everyday, and far from ordinary, but close enough to home to make your package affordable.
Our talented culinary staff is proud to offer both inclusive and customized packages, whether your event demands the elegance of butler service and chef-attended stations or the simplicity of a luncheon buffet. Begin your celebration by toasting your guests with premium liquors, beers, and wines, then tempt their palates with awe-inspiring selections of hot and cold hors d'oeuvres. For plated service, you may offer your guests a choice of exquisite entrées, a surf-and-turf medley, or create your own pairing for a distinctive dinner that won't be forgotten. Our From the Sea displays are unmatched. For the mingle types, opt for a sumptuous buffet that features a chef-attended carving station, gourmet pasta station, or more. Mediterranean Station includes antipasto table, international cheese board, creative salads, tapenade and carved fruit displays.
Many specialty stations include among breakfast, our highly requested Pad Thai, and our famous Philly station which can be added to cocktail hour or as a late night menu. ​​​ Even the most discerning guest will delight in the expansive Viennese sweet table. Our on-site bakery–one of the best in South Jersey–will proudly create the wedding cake of your dreams. Staffed by pastry chefs renowned for their confections and artistry, the bakery can design distinctive cakes for any occasion offering an extensive portfolio of cake styles to choose from.
Based on our extensive experience, we endorse the following professionals and encourage you to explore their offerings. If a service you need is not listed here, please contact us; our staff will be happy to hand-select the perfect vendor for your needs.
Florists, Decor & Design
Addie Rose II Floral Events
(856) 768-3440
www.addierosefloralevents.com
The Final Details
[email protected]
856-404-8825
Guest Accommodations
Doubletree Suites by Hilton
Mt. Laurel 515 Fellowship Road
Mt. Laurel, NJ 08054
Phone: (856) 778-8999
Jodi Tirocke, Director of Sales & Marketing
E-mail: [email protected]
Direct : (856) 380-6029
www.doubletreemtlaurel.com
Lighting
DJs Available Sound and Light
(856) 273-8787
www.djsavailable.com
Officiant
Reverend Pennachietti
215-603-3947
Photo Booths
DiNardo Brothers Entertainment
(856) 256-0026
www.dinardobrothers.com
Perfect Day Photography
(856) 241-3850
www.perfectdayphotography.com
Photography
Art Work Photography
(856) 206-9676
www.artworkphotos.net
Capone Photography, LLC
(856) 782-8966
www.caponephotography.com
Perfect Day Photography
(856) 241-3850
www.perfectdayphotography.com
Darryl Barnett 
(609) 501-1731
https://darrylbarnett.com/
Rentals
Addie Rose II Floral Events
www.addierosefloralevents.com
ETA Worldwide Transportation Services
www.etaworldwide.net
The Final Details
www.thefinaldetailsnj.com
Transportation
Albert's Transportation & Limousines
(856) 222-9600
www.albertslimo.com
ETA Worldwide Transportation Services
(856) 874-1904
www.etaworldwide.net
First Class Luxury Limos
(856) 461-3300
www.firstclasslimos.com
Videography
Art Work Photography
(856) 206-9676
www.artworkphotos.net
Hallmark Photography & Video
(856) 261-3830
www.hallmarkphoto.com
 Muddysnow Productions
Walter Cherkas
(484) 614-5602
Dreams do come true at Lucien's!
We look forward to hearing from you.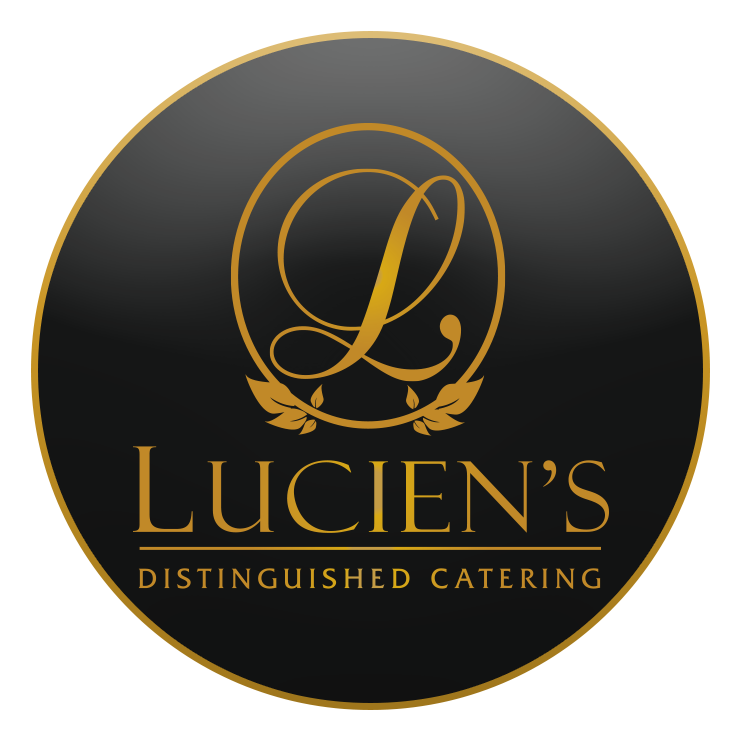 81 W White Horse Pike Berlin, NJ 08009
Application for Employment